Thoughts out of the Box: To curb the virus
Parinay Aggarwal, Architectural Design Manager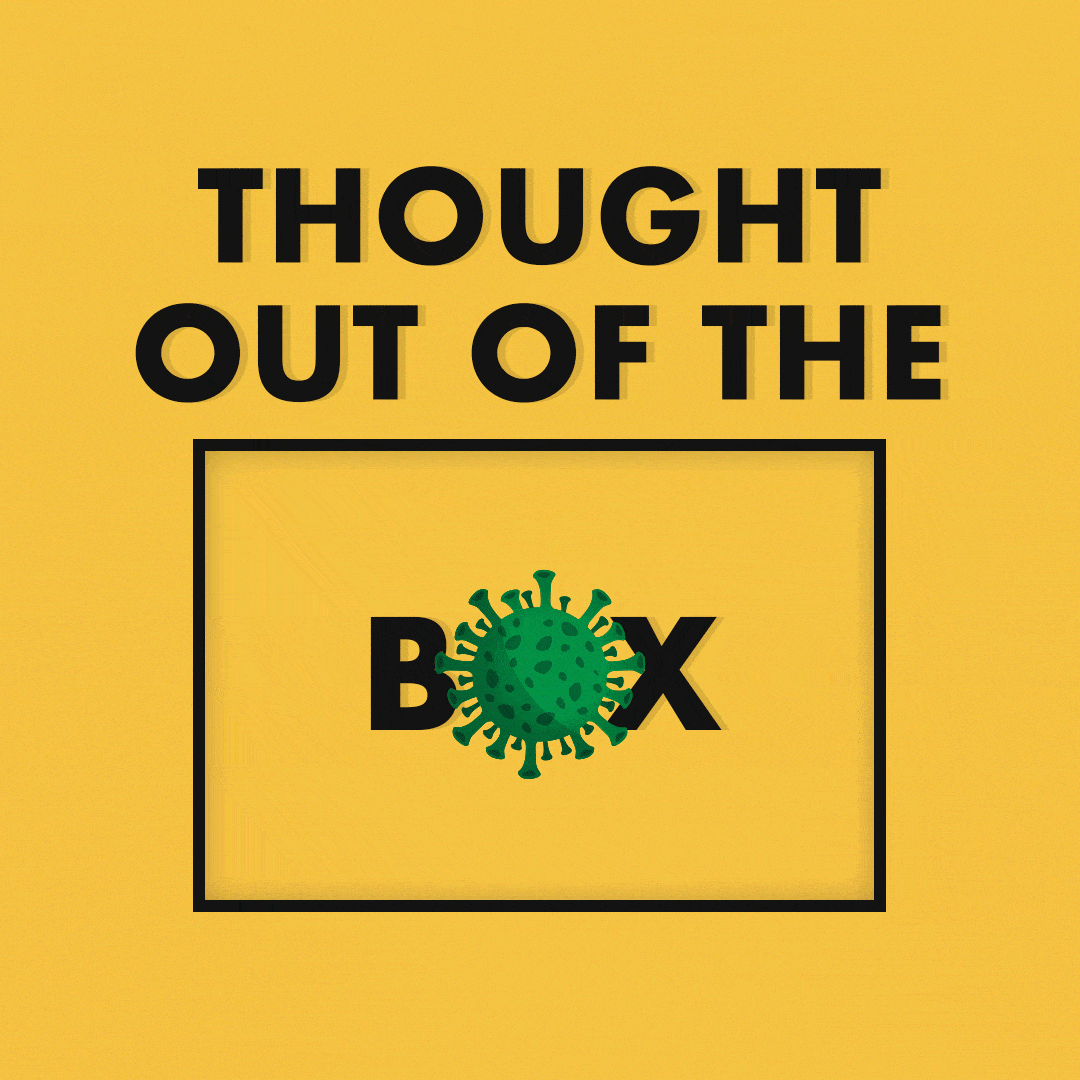 Using Creativity & innovation to contribute to the society
Quarantined in our abodes, we are safe and comfortable right opposite that idiot box screaming the rising numbers of the affected, culminating into a much lethal situation with each passing day. In times when every individual is trying to be a succour & help, even the creative heads of the world are solving issues with their design thinking abilities.
The ramifications of this crisis have been felt in the design industry. Whether it is the loss of veteran architect Michael Sorkin or the abrupt halt to all work flows, the designers and architects across the globe are constantly striving to provide solutions through their innovation & creativity. From architects to product designers, everyone is scratching their heads to develop new tools & prototypes to assist the healthcare sector.
Product designers at Nike & Apple have developed new shield masks aiding the nurses and doctors against the virus in the US. Using the technology of 3D printers & laser cutting, they are producing huge numbers to fulfil the shortages. Old sheds and back yards are transformed into emergency quarantine cells for the Covid19 positive ones. Setting an example, Studio BDP converted the ExCel centre in London into a temporary hospital with a capacity of at least 4k patients. The areas have been divided to accommodate healthcare facilities & redesigned to suit the smooth functioning of a healthcare unit. Like we say, necessity is the mother of innovation – Italian architects Carlo Ratti and Italo Rota are coming up with intensive care prototypes transformed from the shipping containers. Not just architects, but also fashion brands such as Louis Vuitton etc. are making masks to supply to the nearby hospitals. Designers at Tesla are prototyping ventilators to introduce a cheap, quick easy- assemble product. Other products produced by 3D printers and similar technologies are being created to ensure social distancing and sanitation measures in our daily routines.
Recently, the comic artist Leewardists shared their new release with a satire to mock the star architects & encourage the young to look at the other side of the coin the side where we are not professionally responsible, but also a contributor to this world. A switch in our take on this situation can be huge step towards eradicating this novel virus. Whether it spreading the message of social distancing through your logo or a blank cover of your magazine, the creative industry is doing their bit to aid this situation. Put your thinking caps on and start thinking out of the box to became an asset. Till then, stay home & stay safe.