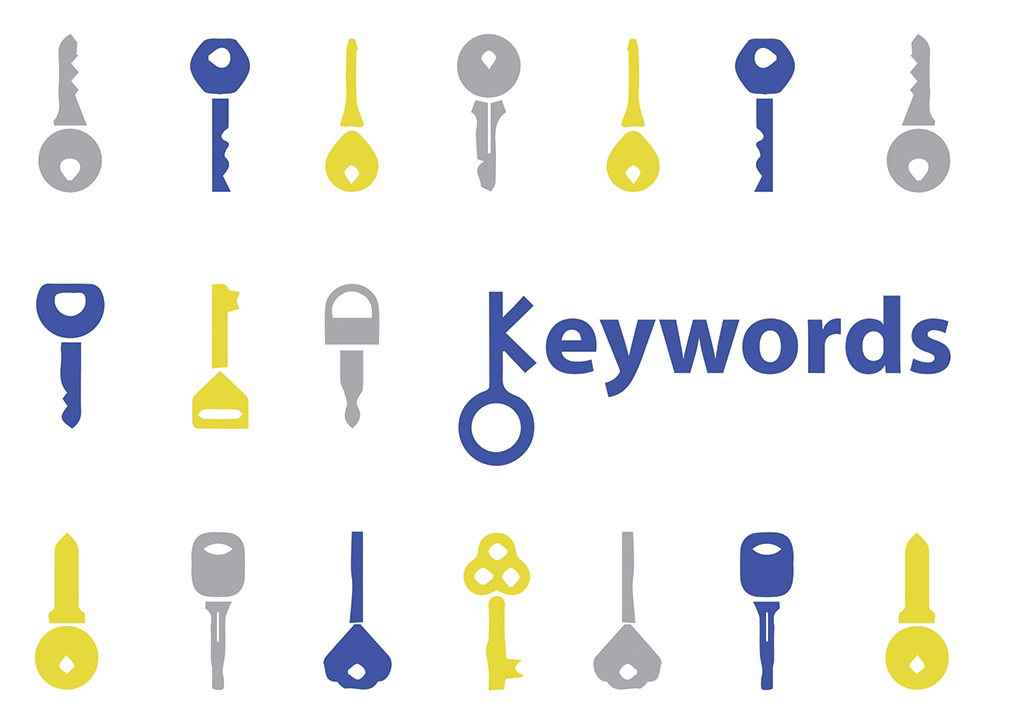 Which type of KEYWORD is right for your business?
Broad keywords: Architecture industry is so vast that, broad keywords, short words or phrases bring up searches that pertain to this industry and various companies associated with it. Keywords enable Search Engine Optimization (SEO), that helps target clients find you, when they search on Search engines such as Google, Yahoo, Bing etc. Popular Keywords include: Architecture practice, architecture firms, interior designers etc.
Long-tail keywords: Best architecture practice in Mumbai or Top 10 design firms in Gujarat, Industrial Architect in India, are similar to the Broad keywords, but only longer. These aid in bringing up more specific results.
# Vs Keywords, isn't it the same thing?
Essentially, they are keywords with '#' sign before it. Hash tags are quite similar to keywords, but with a broader application.
Why KEYWORDS?
For SEO (Search Engine Optimization)
Planning an SEO Campaign to attract the Online audience? Which aspect is most crucial to avoid wastage of time and money in a SEO Campaign? Why your competitors have better traction on the search engines? Want your site to be in top 10 searches for Google and the likes? The answer is Keywords. A careful analysis of Keywords is of paramount importance.
Keyword popularity: The more popular a keyword is (meaning the more that people search for it), the more traffic it will drive to your website, should you rank highly for it, that is.
Say, for example; in the architecture industry once you are able to determine the name of the architect(s) or the architecture firm, try incorporating those names to find information on your building. Consider what aspect of built heritage you are researching; if the style of an architect is more important than the materials used, search for terms that are associated with that style.
For Social Media
With numerous platforms and the ever-rising competition to create greater visibility across all platforms, Keywords stand out as the most essential and common component. The right use of keywords in social media marketing is an essential component for building links for SEO. The quality and quantity of Keywords can make or break a social media campaign for a business. Another important aspect is to 'Connect'. One must connect and link all relevant platforms like the website, blog and social media sites in order to increase brand presence. However, the content must be timely revised to suit the audience of each site.
For Brand Building
This is often the outcome of a well analysed and researched use of Keywords. Every business must stand out not only in the services and work they do, but also in choosing their keywords. These keywords are used across all platforms for greater visibility online and aid in brand building among their peer businesses. These are often seen as one-liners or a few words that describe the company best.
For Websites
Business websites aim to drive targeted traffic to their site in order to grow their business. Imagine this happening for free with a little analysis, time and effort in the right direction. The right direction is Keywords. These are words and often phrases that web users type into search engines to find what they are looking for.
Far more people search for architecture with common terms than industry specific language. Knowing this means you can reverse the process and think about the words that you want to include in your website so that you get yourself in front of the largest audience
Hence architects and designers, should use generic keywords, like architecture, design, sustainability, etc.